E.I launches new collection in Hangzhou
Parent-child attire fashion brand E.I have launched its new collection on July 17, making it the first brand on display at the ongoing 4th China International Children Fashion Week in Hangzhou, Zhejiang province. E.I has attended the children's fashion week with a new concept since 2019.
This season, E.I connect the love of parents and children with nature through the combination of nature and self, expressing children's inspiration through the symbiotic relationship between all things in nature. Launched in 2018, the brand has operated 200 offline stores nationwide.
In addition, E.I also launched a summit after the fashion show, inviting industry experts to analyze and discuss the development trend of national children's clothing products, the business model of brand remodeling, and how to grasp the new consumption trend and new retail scene. Sun Mingtao, general manager of E.I, pointed out the brand balanced life and art through fashion and design.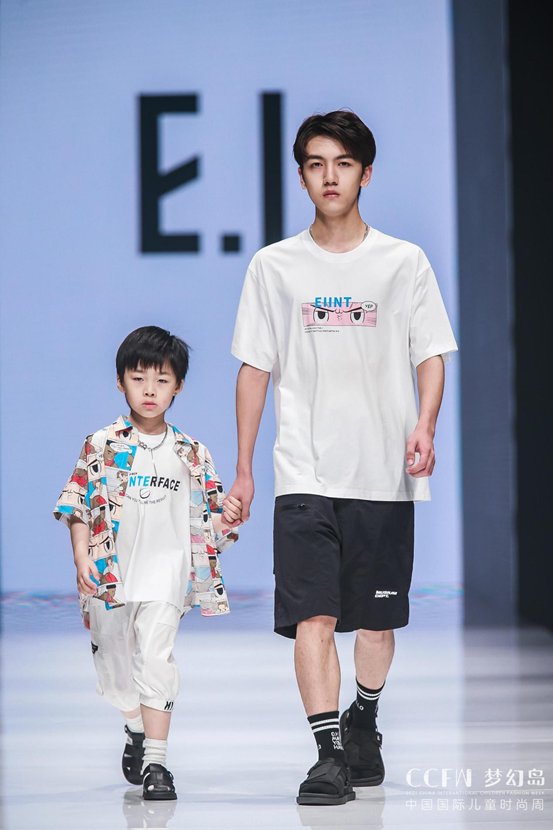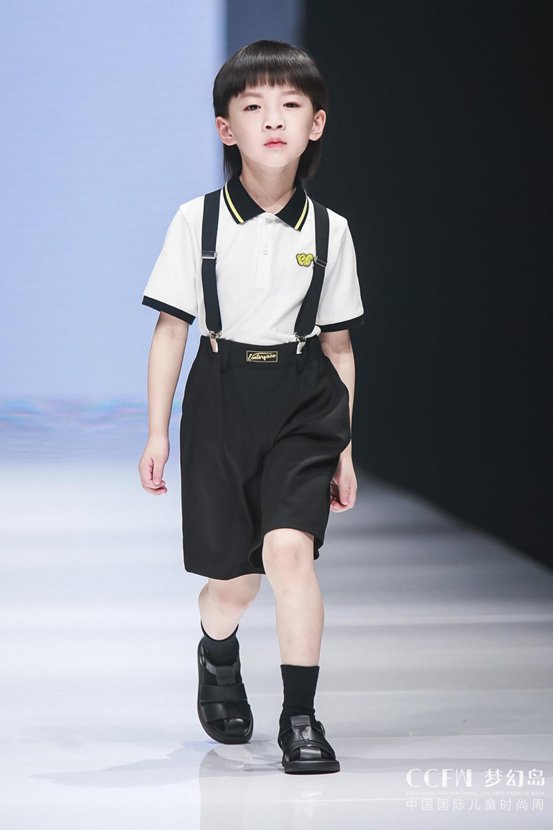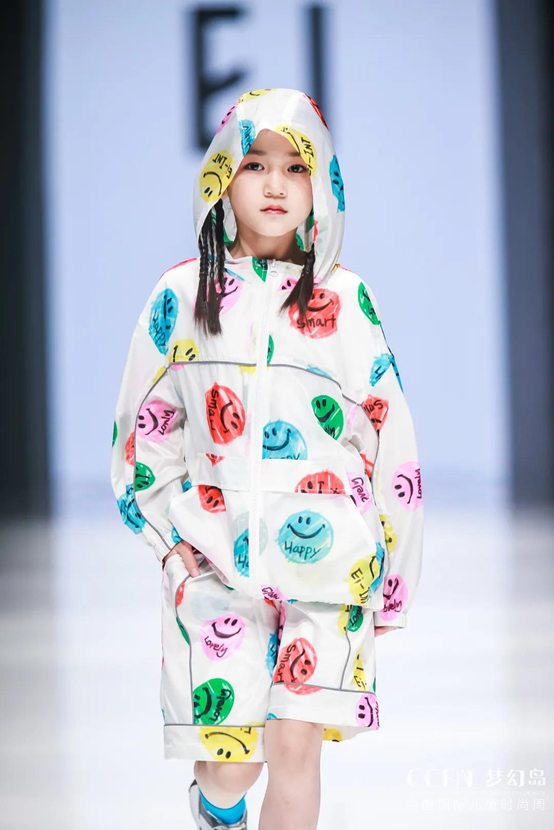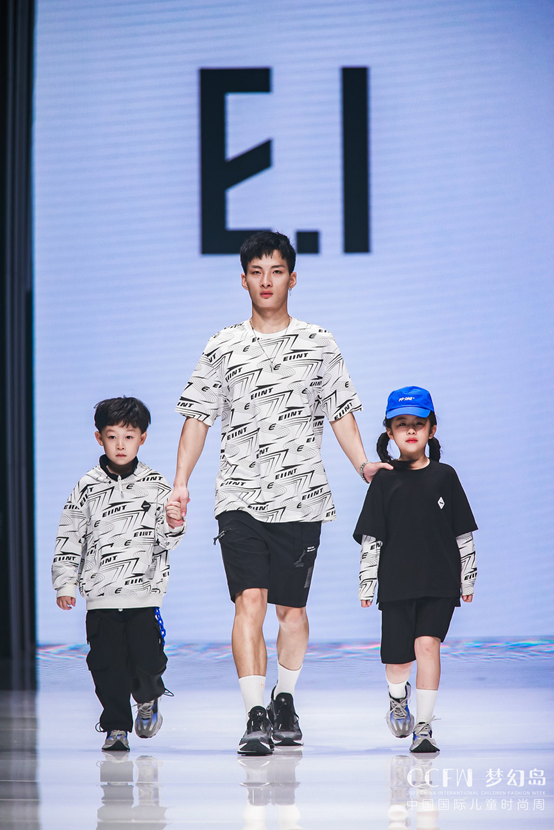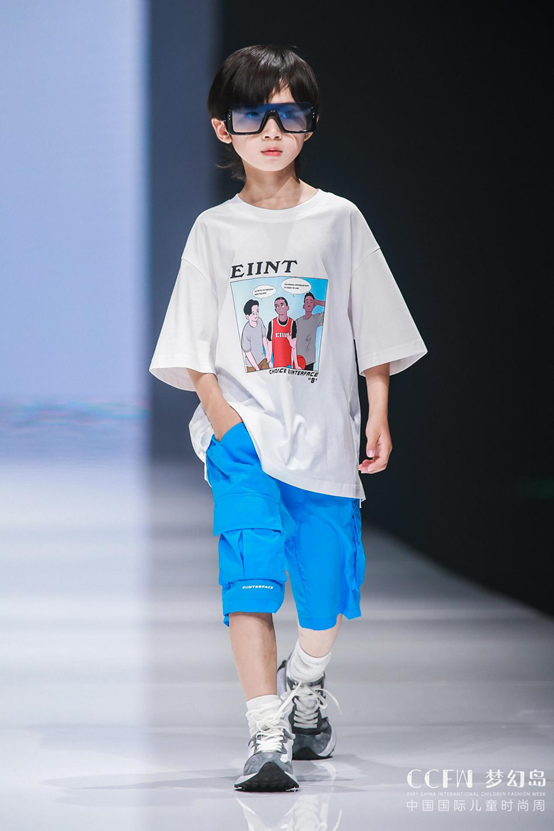 Source: China Daily